Universidad Don Bosco
Don Bosco University is one of the most prestigious higher education institutions in El Salvador, especially in the technical and technological area, since it is the only one in the country to offer careers such as biomedical, aeronautical, and mechatronic engineering; as well as in maintaining agreements with the International Society of Prosthetics and Orthotics (ISPO), which until 2016 granted its graduates in Orthotics and Prosthetics the "International Accreditation category I of ISPO".
Our Past two editions are already published and indexed in the IEEE Xplore and in the major databases.
The information about the past editions can be found clicking here.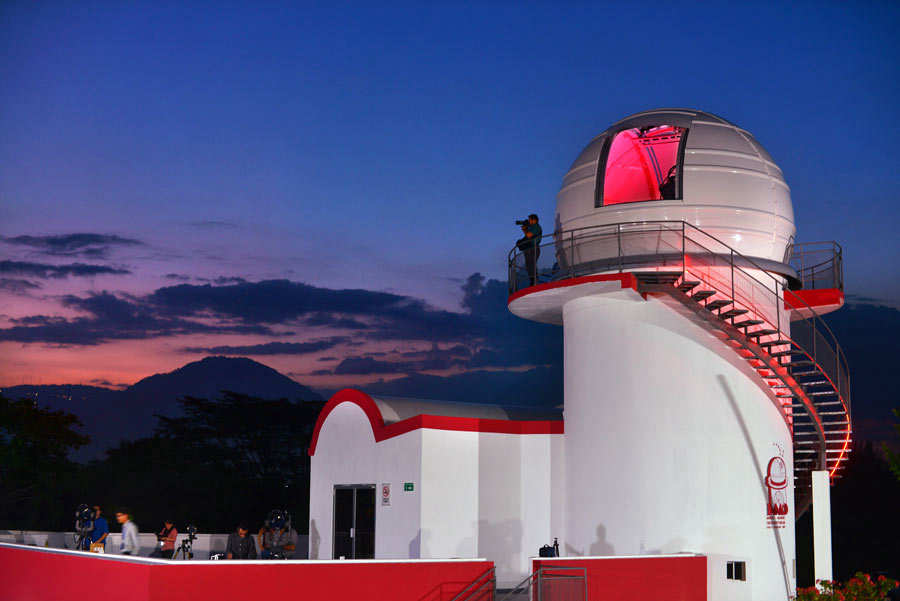 Universidad Don Bosco, El Salvador